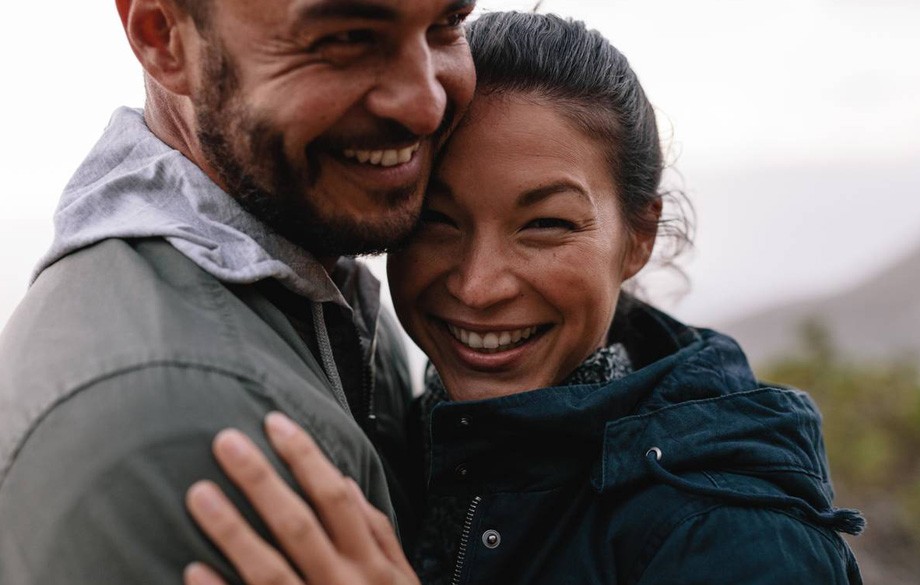 All those fortunate enough to have a partner to celebrate Valentine's Day, know it's considered a very special day. According to tradition, February 14th has the intention of celebrating love between two people but the celebration can be done in so many different ways: flowers, chocolates, romantic dinner, a special movie, outdoor activities, amongst others.
Here are some ideas to make the most out of this year's Valentine's Day in Puerto Vallarta and its surroundings. Get out of the routine and dare to do something truly special. Puerto Vallarta and Riviera Nayarit have amazingly beautiful landscapes which make the perfect setting to reconnect with nature while enjoying outdoor activities.
Hiking through the jungle
Our body and mind get amazing benefits from walking, and even more while breathing fresh air. Touring the unexplored areas of the Sierra de Vallejo with your significant other encourages a special connection since it's known that outdoor activities reduce stress, improve short-term memory, help with concentration, and increase creativity while filling our lungs with pure oxygen, strengthening the circulatory system and deepening our bond with our partner by discovering new perspectives of nature.
Simultaneously, while bringing all these benefits to our body and mind, walking, hiking and trekking represent an excellent opportunity to renew a relationship through a fresh, healthy, and exciting experience. The vegetation and wildlife of the mountain range have many hidden treasures that are waiting to be discovered.
Read more about our
Hiking Tours
at Xtreme Jaguar and experience a truly special Valentine's Day.
Another amazing idea for an exceptional Valentine's Day celebration that your partner will for sure enjoy is camping in the jungle. Stars, a cozy campfire, wildlife sounds, fresh air and lots of magic make this a truly special experience. The camp offers a different way of enjoying and exploring the beauty of Sierra de Vallejo while living an intimate and special moment with your loved one.
Spending the night under the stars, being able to admire them without the city's hustle and putting aside all your daily worries and routine, is a life changer. It is the ideal setting to give a fresh breath to the relationship and reinvent your story together, away at least for a while from the modern world and any existing problems.
But not to worry, it's not about going back to the stone age and beyond any civilization. Rancho Jaguar is a protected area where you will find all the commodities for a complete experience. You can enjoy our 100% natural pool filled exclusively with spring water, try our tasty dishes prepared with organic ingredients from our farm, or the delicious handmade drinks that are nothing like you have tasted before. Also, you can choose from all the tour and adventure options we have for our visitors.
You decide how far or how close you want to be to the Ranch, but we can assure your relationship will never be the same after camping in Puerto Vallarta and its surroundings. Go on this
camping experience
that Xtreme Jaguar offers and celebrate Valentine's Day with an experience you will never forget.
Xtreme Jaguar: Love at first sight
Amongst the Valentine's Day celebration options, outdoor activities in Puerto Vallarta and Riviera Nayarit are a must for everyone in love. Xtreme Jaguar is an eco-friendly company specialized in designing unique experiences to enjoy nature. Read more about all our options and dare to do something different and exciting.

Rediscover nature with your significant other, we are sure you will both be smitten forever.