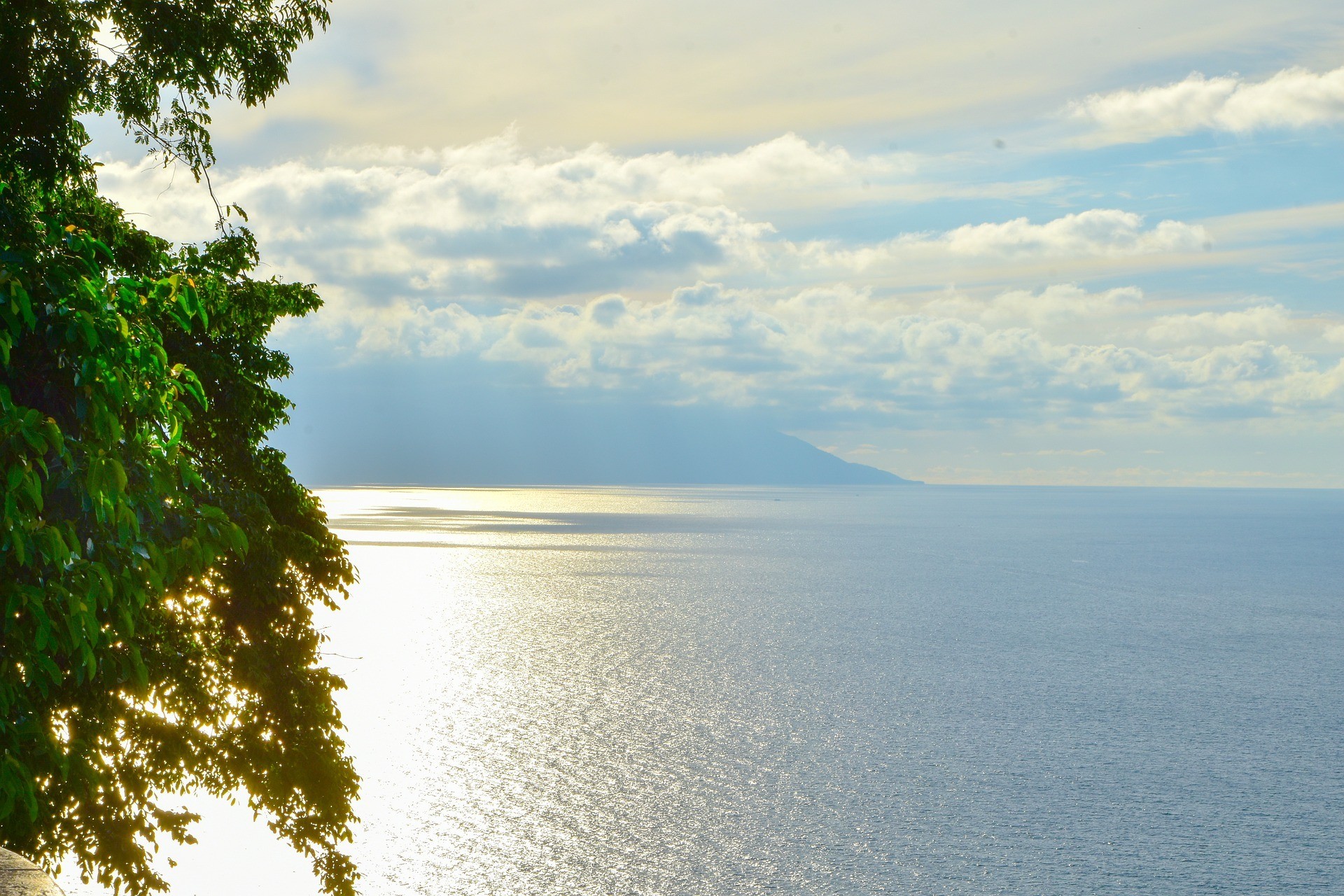 After a long period of confinement, it is natural that what we want the most is to go to an area that offers a wide variety of activities in open space, breathe a different air and appreciate more closely the world in which we live. There are many places that offer their particular reasons for choosing them as a destination for our rest or desire to make fun activities with our family and friends.
Among the many destinations you could choose from; Riviera Nayarit, in the beautiful Bahia de Banderas, is a tourist destination that has it all: fabulous beaches, high level hotels, delicious gastronomy, cultural richness and surrounded by the Sierra Madre Occidental, where you can do ecotourism activities, to get to know the natural beauty that surrounds this bay, unique in the world.
We'll tell you some activities you can do on the Riviera Nayarit, so you can find out why you should put it as number one on your list of places to visit.
Banderas Bay, a sea of beauty and fun
Being one of the largest in the Pacific Ocean, Bahia de Banderas, is also one of the most beautiful. Whether you see it from its soft sand or from the height of the mountains, the variety of colors you can find in its crystal clear water will leave a mark on your soul and its iconic sunsets will be kept in your heart, no matter how hard it is, we guarantee it.
Due to its extension, Bahia de Banderas is ideal for various activities to reactivate your body while refreshing your lungs with the sea breeze. For example, the winds are favorable for kite surfing and sailing; there are many fishing and sailing competitions that are recognized worldwide. You can also take the opportunity to get to know the marine biodiversity of the bay through a relaxed afternoon of snorkeling or scuba diving.
On the Riviera Nayarit coasts there are numerous restaurants to taste the freshest seafood or try the traditional "zarandeado" fish, one of the most popular recipes among visitors to Nayarit beaches. Each chef gives it his own touch, but you will leave with a delicious taste in your mouth wherever you try it.
Temazcal, to renew your spirit
Another activity to renew your energy is to participate in a temazcal; when you leave this "steam house" you will feel like you have been born again.
This ritual, originally from the pre-Hispanic cultures, has managed to survive through the Huichol culture, thanks to the fact that, in their ancient wisdom, they recognize it as a means to cleanse the whole body of toxins and recover its proper functioning.
Temazcal also responds to a spiritual order; while you are inside, you can meditate and reflect on the various aspects that make up your life.
In the Riviera Nayarit there are several options to enjoy this ancient ritual but, without a doubt, one that you cannot miss is the one offered by
Rancho el Jaguar
. 20 minutes from the town of Bucerías, Rancho el Jaguar is immersed in the Sierra Madre Occidental, so you can enjoy a comforting experience, surrounded by nature.
Ecotourism in the Sierra Madre Occidental
In addition to the beautiful beaches of Bahia de Banderas, a feature that makes the Riviera Nayarit unique in the world, is the environment of the Sierra Madre Occidental. Guardian of the bay, besides being a natural hurricane protector for the region, it also hosts an impressive amount of wildlife, making it an unbeatable opportunity for ecotourism.
Xtreme Jaguar offers you
ecotourism tours
to explore the rainforest; whether you want to see it on foot, by bike, on horseback or on ATV, here you will find just what you are seeking for an adventure in nature.
On your next visit to the Riviera Nayarit, immerse yourself in the nature of the Sierra Madre Occidental and awaken your senses.