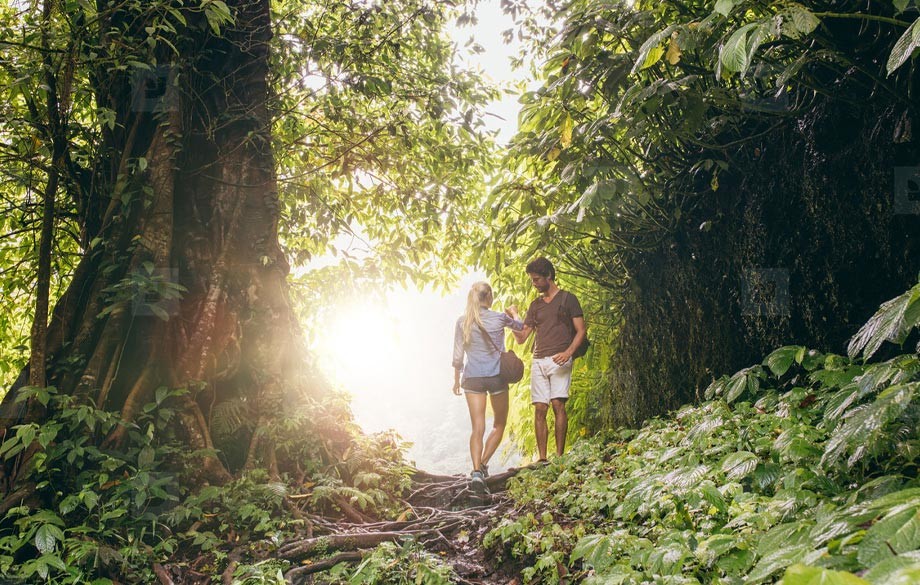 The tradition of celebrating Holy Week is one of the most popular among the Mexican people. Without a doubt, the Holy Week excite all families, as it usually means:
Going on a trip!
Although this celebration has its origins in religion and used to have a more solemn character, over time it has become the perfect excuse to go out with family or friends to relax in a tourist destination and forget about the pressures caused by routine. Many people agree in favoring beach destinations at the time of their choice, being with their feet in the sand and losing sight of the ocean horizon seduces many.
This 2020 the dates of Easter will be from Palm Sunday April 5 to the Holy Saturday April 11.
Puerto Vallarta is certainly one of the favorite places for tourists during Easter Week. The combination of the Pacific Ocean and the majestic Western Sierra Madre Mountains, along with the thousands of party and adventure options this tropical paradise offers, make it understandably such a popular destination.
If you are a regular visitor, or if this is your first time, here are some activities we recommend if you don't know
what to do in Puerto Vallarta.
Not everything is beach in Puerto Vallarta
If you've been lucky to visit the destination by the time of Easter, you'll have already found how crowded all the beaches in the Banderas Bay region are on both sides of the Ameca River. This situation, if you don't leave early, can cause you to arrive late to your favorite beach, difficulty with parking, in case you move in a private car, as well as getting a good place to install yourself on the beach can be a headache.
An excellent alternative to escape from these crowds is to spend a day of
ecotourism in Puerto Vallarta
, where jungle and adventure combine in a magical and unforgettable experience.
Use the next Easter holidays to get to know the other iconic image of Banderas Bay: the mountains. Blessing of nature, they are just a few minutes away, without having to go far from the Pacific shore you can find a jungle weather, full of animals living in freedom, varied vegetation and incredible panoramic views of the whole bay.
Without a doubt, exploring the mountains is an exciting alternative if you're looking for what to do in Puerto Vallarta.
The significance of Ecotourism
Life in the cities impedes us from remembering how important the forests and jungles are for our survival as a species, since it is the trees in these regions that provide us with the oxygen we need.
Ecotourism
represents a sustainable alternative for turning the tide against environmental disasters, while allowing people to reconnect and become aware of nature.
These are activities that have the right balance of fun, relaxation and understanding of the world around us. This is not a passing fad, sharing with nature helps us understand how the world works in its natural state, allows us to comprehend that we are part of this ecosystem and opens our eyes to the importance of having a healthier relationship with our environment.
And what could be better than doing it in a tropical paradise?
Ecotourism in Puerto Vallarta
Walking the hidden corners of the jungle, discovering forgotten trails with a mountain bike, riding through trees, exotic birds and animals scared by the hooves of the horses, riding up a riverbed with a powerful ATV, are just some ecotourism options you can enjoy on your next trip to Puerto Vallarta.
Xtreme Jaguar
is an environmentally responsible company that provides the best tours for ecotourism in Puerto Vallarta. Adventures for children and adults, brave and cautious, in the depths of the Sierra de Vallejo await you.
If you are planning to vacation in Puerto Vallarta this Easter week, and are looking for more than just a crowded beach, Xtreme Jaguar offers a wealth of experiences that we are sure you will love.
In addition to our tours, we have a restaurant that serves natural foods and beverages from the garden, with a vegan menu option, an exclusive pool filled with spring water, free of chlorine and chemicals. This is an ideal environment for families, friends and couples looking for what to do in Puerto Vallarta.
Come and enjoy everything the Sierra Madre has to offer! Check out our options,
book your tour
and start the adventure.